Welcome to Finesco International .
A Trendy Luxury Handicrafts.
We are a young company started in 1997 and is owned by young people who believe in hard work, positive attitude and commitment at all possible levels and try our best to satisfy our valuable customers in terms of price, delivery and new designs & finishes.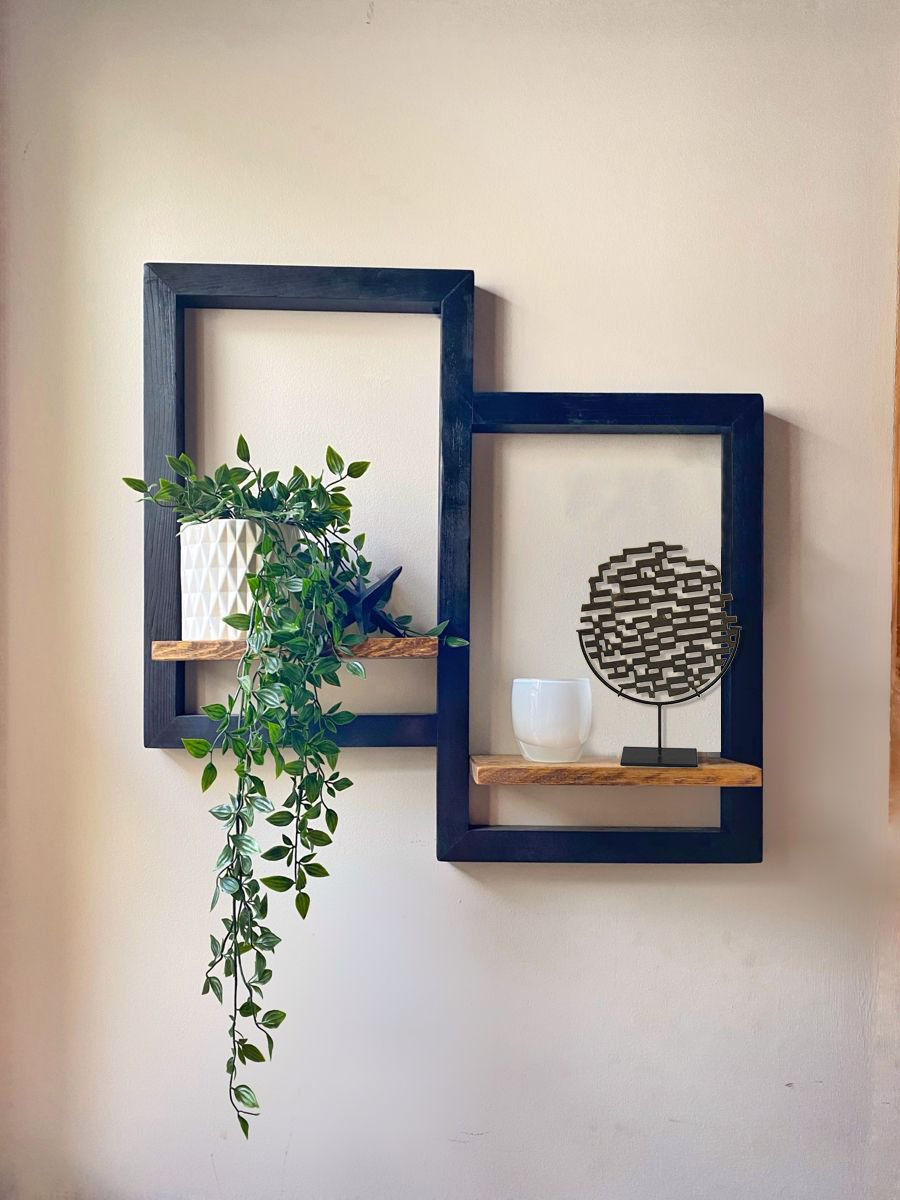 We always welcome new designs and creativity of our customers and try our level best to serve them in the most reasonable cost. We work for the benefit of our customers and that's look out for new alternates to bring the products in economical range with high end looks. 
Our factory is fully equipped with latest technology and machinery and we are upgrading time to time to enhance our working capablity to smooth our production 
We try to provide excellent level creativity of the product range according to our customer requirements. 
TELEPHONE
+91 9837067288
+91 9837062355